Aimforthemoon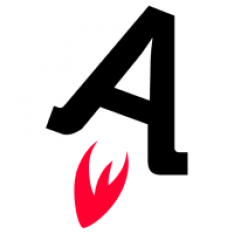 Aimforthemoon is a startup studio, a company that creates companies – connecting and evolving a generation of entrepreneurs & corporate innovators.
We've created a community in which we unite and strengthen the best of both worlds. The versatility and execution power of entrepreneurs – and the power and resources of mature companies. Together we create new products and services, building teams and growing them as independent, purpose-driven organizations.
Sorry! There's no updates to show here right now.