Amsterdam Spoke Magazine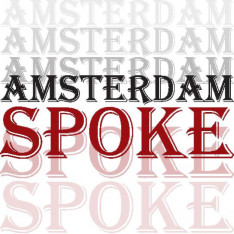 Amsterdam Spoke has a clear stand in social issues such as citizen rights, the environment, animal protection, and customer service. Therefore, we are encouraging social, green, and animal protection organizations to advertise in our magazine for a very low cost.
Amsterdam Spoke prides itself on being an interactive magazine that involves itself with Amsterdam's daily life and its people. We are looking to your feedback on our articles.
Sorry! There's no updates to show here right now.