Café de Ceuvel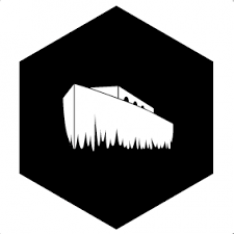 De Ceuvel is an award-winning, sustainable planned workplace for creative and social enterprises on a former shipyard adjacent to the Johan van Hasselt kanaal off the river IJ in Amsterdam North. In 2012, the land was secured for a 10-year lease from the Municipality of Amsterdam after a group of architects won a tender to turn the site into a regenerative urban oasis.
The former industrial plot is a thriving community of entrepreneurs and artists, where all involved have lent a hand to build Amsterdam's first circular office park. The plot hosts creative workspaces, a podium, a sustainable café, spaces to rent, and in the near future - a floating bed & breakfast.
Sorry! There's no updates to show here right now.