Closing the Loop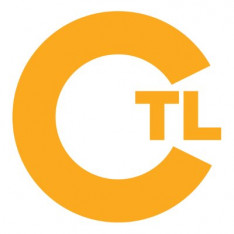 Get started on circularity.
Combine unique marketing with societal benefits.
Your company uses mobile phones. We make this usage circular.
This is done by offsetting your phones. One phone you use, leads to one discarded phone being responsibly collected and recycled. One for One.
Our services turn your circular ambitions into results and an appealing story. Offsetting your phones makes your gadgets waste-free and material-neutral.