CommuniThings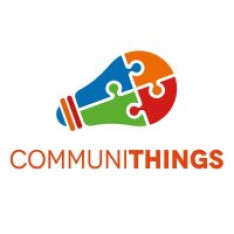 CommuniThings is the venue for Smart City applications, bringing Internet of Things closer to a street near you.
CommuniThings is centred on the measurement and collection of information from connected objects - fixed or mobile – and their communication to the city,residents and enterprises towards improved mobility. CommuniThings solutions range from smart-parking, through fleet management, to air quality.
Sorry! There's no updates to show here right now.