FLOOW2 World's Reset Button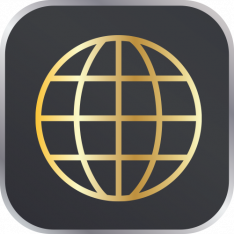 FLOOW2 World's Reset Button (est. 2012) is the business-to-business sharing marketplace on which companies and (healthcare)organizations can share equipment, personnel, services, facilities, waste and materials. FLOOW2.com is a unique online platform that brings businesses or departments and entities within organizations together to share overcapacity leading to new revenue, costs saving, an enriched network and a local, sustainable economy. Sharing assets is an integral part of the development towards a more circular economy, in which loops are closed.
Sorry! There's no updates to show here right now.