Global Guide Systems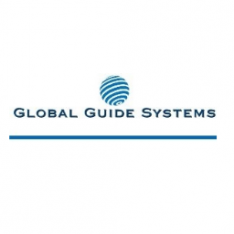 Global Guide Systems is specialized in delivering smart IT solutions for Tourism and Transport. While founded in 2015, it has already many years of experience in delivering navigation and audio guide solutions for canal boats.
Specialties are:
* Audio guide systems for boats and busses
* Real-time tracking of assets
* App development
* Location based solutions
* IoT related solutions
Sorry! There's no updates to show here right now.