HAL24K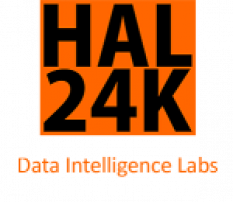 We are a company with a mission. We want to make the world a better place by making cities and organisations smarter.
The issues that cities face are hard to solve. And get more complex by the day, while at the same time budgets are tight.
Our team is passionate about solving these challenges. That is why we think and dream big. We solve problems by applying the latest in data science, machine learning and deep learning.
We believe that only working with exceptional talent and expertise brings the insight and operational intelligence our customers need to bring about valuable and tangible change.
HAL24K is using advanced data science, machine learning and deep learning to address these challenges. We have designed an approach to data analytics capable of unlocking the insights needed for efficient city management.
Sorry! There's no updates to show here right now.