iLost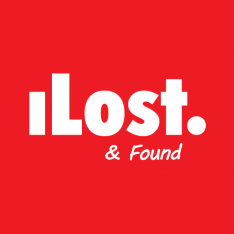 The iLost team is dedicated to revolutionising the entire lost & found process. Digitising and connecting these 'cardboard boxes' on behalf of organisations and reuniting rightful owners with their cherished possessions – quickly and easily.
We've already done this for airports, cinemas, convention centres, hotels, public transport companies, restaurants, shopping centres, stadiums, taxi companies, town halls, theatres,... and the list is growing by the day.
Sorry! There's no updates to show here right now.