ILUMY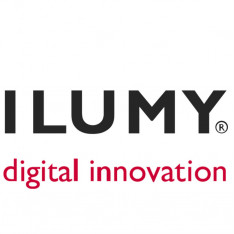 The future holds many promises and questions that we are eager to address. The future combines opportunity and responsibility.
We help organisations and entrepreneurs to engage and embrace the future, with future insights, creative research, design and technology. Together we explore your purpose, develop innovative and impactful digital platforms and ever improve their performance.
Sorry! There's no updates to show here right now.