Joulz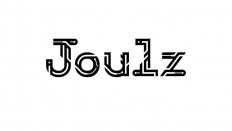 The most complex in the Netherlands – the Randstad – was developed by us, built 100 years ago and remains perfectly maintained.
Our employees ensure that the lights can burn in millions of homes, that offices remain pleasantly warm and that factories continue to operate. As such, we find ourselves at the heart of all pleasant living and working conditions.
Sustainability plays an essential role in our industry. Because of this, Joulz puts a lot of 'energy' into innovative and future-proof solutions. Whether it be establishing complete wind farms or the development of a smart energy network for 'wireless' electric transport.
Sorry! There's no updates to show here right now.