KOCAELI METROPOLITAN MUNICIPALITY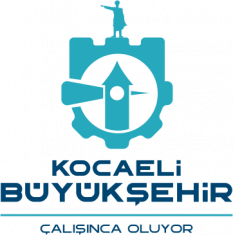 Kocaeli is the centre of the roads connecting Europe, Anatolia and Asia to each other with its unique location, coasts widened to Black Sea and Marmara, emerald gulf, singular geography, history and cultural heritage.
Kocaeli, the capital city of industry, science and technology, the locomotive of Turkey, is the richest city of our country as domestic income per person. It/He produces science and industry; goods and service; welfare and comfort right beside Istanbul, one of the greatest metropolitans of the world.
It offers opportunity to access to the population of 500 millions in 3 hours with its very attractive investment occasions in the residence, trade, tourism and logistic fields in the short, moderate and long times.
Our city is a global destination for the investors searching for 'the safe port' in the real property investments with its commercial capacity, ports, science and technological substructure and transportation possibilities.
Sorry! There's no updates to show here right now.