Municipality of Utrecht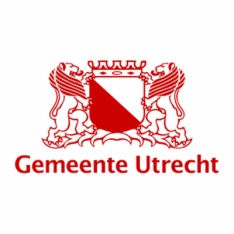 Utrecht is the beating heart of the Netherlands. With a medieval city center small enough to explore on foot. Large enough to enjoy world class festivals, modern architecture, trendy shops and interesting museums. Since Roman times it is at the crossroads of just about everything, a hub for new meaningful ideas and talent. With a population that is the youngest of any Dutch city. Utrecht provides a vibrant, creative, inspirational environment for leading innovations. The city is developing from a medium-sized provincial city into a regional capital of European importance. Utrecht is the fastest growing city and the most healthy city of The Netherlands. On top of that, Utrecht is one of the most happy cities in the world according to the United Nations.
Sorry! There's no updates to show here right now.