Secret Village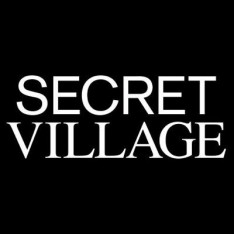 Along with our official partner Heineken we bring together openminded people from all over the world. Locals, people working at all surrounding creative offices, gays & friends and international tourists. They fuse in a natural manner enjoying life and eachothers presence and the enchanting dècor.
On special occasions like Kingsday, New Years Eve and during Gaypride Secret Village offers different special free of charge events like tastings and nice 'open athomophere' theme streetparties.
Sorry! There's no updates to show here right now.