The Things Network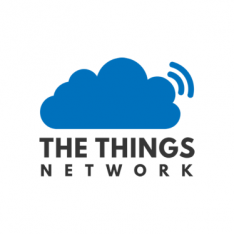 The Things Network brings together startups, developers, businesses along with universities and governments in building a public Internet of Things data network.
Together with the community we are building a decentralised data network which allows things to connect to the internet without using 4G or WiFi. It is based on the technology called LoRaWAN™ which is perfect for the Internet of Things as it is low energy, long range and low bandwidth. Because the costs are very low, we do not have to rely on large telecom corporations to build such a network. Instead, we crowdsource the network and make it publicly available.
Currently, the network is operational in over 600 cities around the globe.