TNW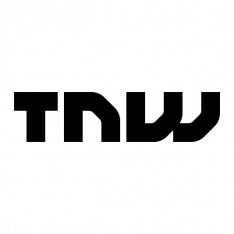 We build curated spaces for fast-growing tech companies and talent. We help push tech startups towards exponential growth by providing our residents & members with the right community, events and facilities.
We're a curated space for entrepreneurs, engineers, designers, product managers, and other creative minds working at different types of startups from all over the tech industry. We're the perfect venue to host or attend your next event. We're a private club where you can get an amazing cappuccino paired with an unrivalled view of Amsterdam. We're a host to the smallest disco in the world, only accessible to members and residents. We're the canteen where you play a round of badminton and have lunch in an old bank vault underneath the city. We're a space where new ideas grow faster thanks to the right expertise in the right network.
Sorry! There's no updates to show here right now.