TUBA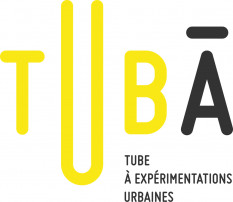 TUBA is an unique association dedicated to the incubation and experimentation of new and smart urban services using urban BIG DATA.
The structure is a mixed consortium between Lyon Metropole, Rhône-Alpes Region and major companies: EDF, ERDF, KEOLIS, SFR, SOPRA-STERIA, BOUYGUES IMMOBILIER, CAISSE EPARGNE RHONE ALPES, GRDF , VEOLIA etc.(more to join)
TUBA is "The test tube of urban experimentations", where SMEs and start-ups are working together with large companies and expert labs to use public and private Data, to design new services and to experiment them with and for CITIZENS. Those services will be experimented within the territory of Lyon Part Dieu and will be then implemented in the tomorrow's SMART CITY.