URBAN FUTURE global conference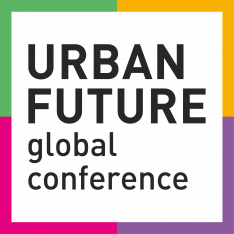 The URBAN FUTURE global conference is Europe's largest meeting place for urban changemakers. It gathers CityChangers from all over the world – passionate people who drive change towards more sustainable cities.
The annual event is hosted by a different European city each year. #UFGC19 will take place from May 22-24, 2019. 3,000 visionary and inspiring change agents from across the globe will gather in Oslo, European Green Capital 2019, and share their sustainable ideas on built environment, leadership, green business & innovation and urban mobility. Be part of it!
Sorry! There's no updates to show here right now.