WMOOVE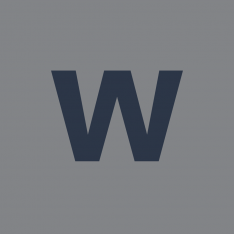 Reasonable energy and waste handling is a crucial aspect of global climate protection and thus an important part of most corporate strategies. Taking this into account, Wmoove comes into the game.
With a network of engineers, business development specialists, entrepreneurs, sales experts and go-to-market strategists, Wmoove offers revolutionary technology that turns polluters into power charging providers. By utilizing waste as a valuable resource to generate energy, it produces power for electro vehicles and private consumption.
Sorry! There's no updates to show here right now.