Van Gelder Telecom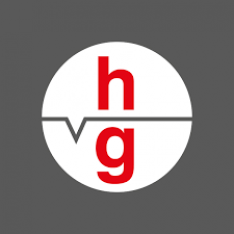 Van Gelder Telecom: expert in fiber optics
Fiber optic is the future. Who wouldn't want a connection to a super-fast and stable network for internet, television and telephony? That is why Van Gelder Telecom develops, builds and maintains fibre-based data and telecommunications networks. In the Netherlands and Germany we are among the experts in this discipline.
Sorry! There's no updates to show here right now.