Budgetmonitoring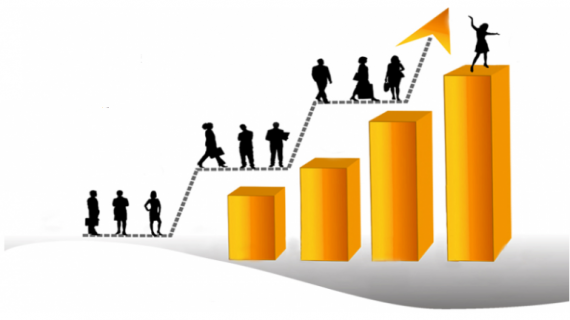 A method to facilitate citizens to screen, assess, and actively participate in the decisions on public policy-making and government expenditure.
What is the result of the project?
This project offers citizens the power, knowledge, and self-belief to take action for the right to live in better environments. The Center for Budgetmonitoring binds diverse community-led organizations, allowing valuable encounters among them as well as dialogue between citizens, organizations, and the government in mapping out problems and their solutions.
http://www.budgetmonitoring.nl/
---