Movby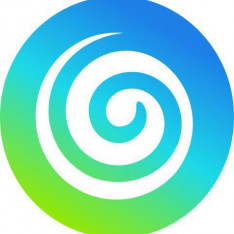 MOVE LOCAL EVERYWHERE
Founded spring 2016 and based in Amsterdam, Holland, Movby.co is a platform based on trust, a community marketplace for people to list, discover, and book unique rides all around the world, although at the moment we are focused on Amsterdam — online or from a mobile phone or tablet.
Whether a racing bike for a day, a tandem for a week, or a boat for a month, Movby.co connects people to unique travel experiences, at any price at any point, anywhere. And with world-class customer service and a growing community of users, Movby.co is the easiest way for people to monetize their extra rides and showcase it to an audience of millions.
Start sharing with Movby!