Foto: Pixabay
Kernenergie: kans of bedreiging?
Hoe zorgen we voor voldoende energie én bestrijden we de gevolgen van klimaatverandering? Hoewel het aandeel van duurzame energie stijgt, wordt het grootste deel van de Nederlandse elektriciteit nog altijd uit fossiele brandstoffen gewonnen. Kan kernenergie een oplossing bieden voor een CO2-neutrale samenleving? De meningen over dit controversiële onderwerp lopen flink uiteen.
In deze lezing vertelt Behnam Taebi (professor Energie & Klimaatethiek TU Delft) over de wortels van de technologie in de militaire toepassing, over het risico op ongelukken en over de impact van radioactief afval. Hij gaat dieper in op met welke ethische vraagstukken we rekening dienen te houden als het gaat over kernenergie als onderdeel van de toekomst? Het is volgens Taebi tijd dan we een open debat voeren over kernenergie. Waarin we ons niet alleen bezighouden met sociale acceptatie of voldoende draagvlak, maar ook kijken naar ethische implicaties van de nieuwe technologie. Vooral als het gaat om een technologie waarvan de risico's landsgrenzen én generaties overstijgen.
Over Behnam Taebi
Behnam Taebi is professor Energie & Klimaatethiek aan de TU Delft en wetenschappelijk directeur van het Safety & Security Institute van de TU Delft.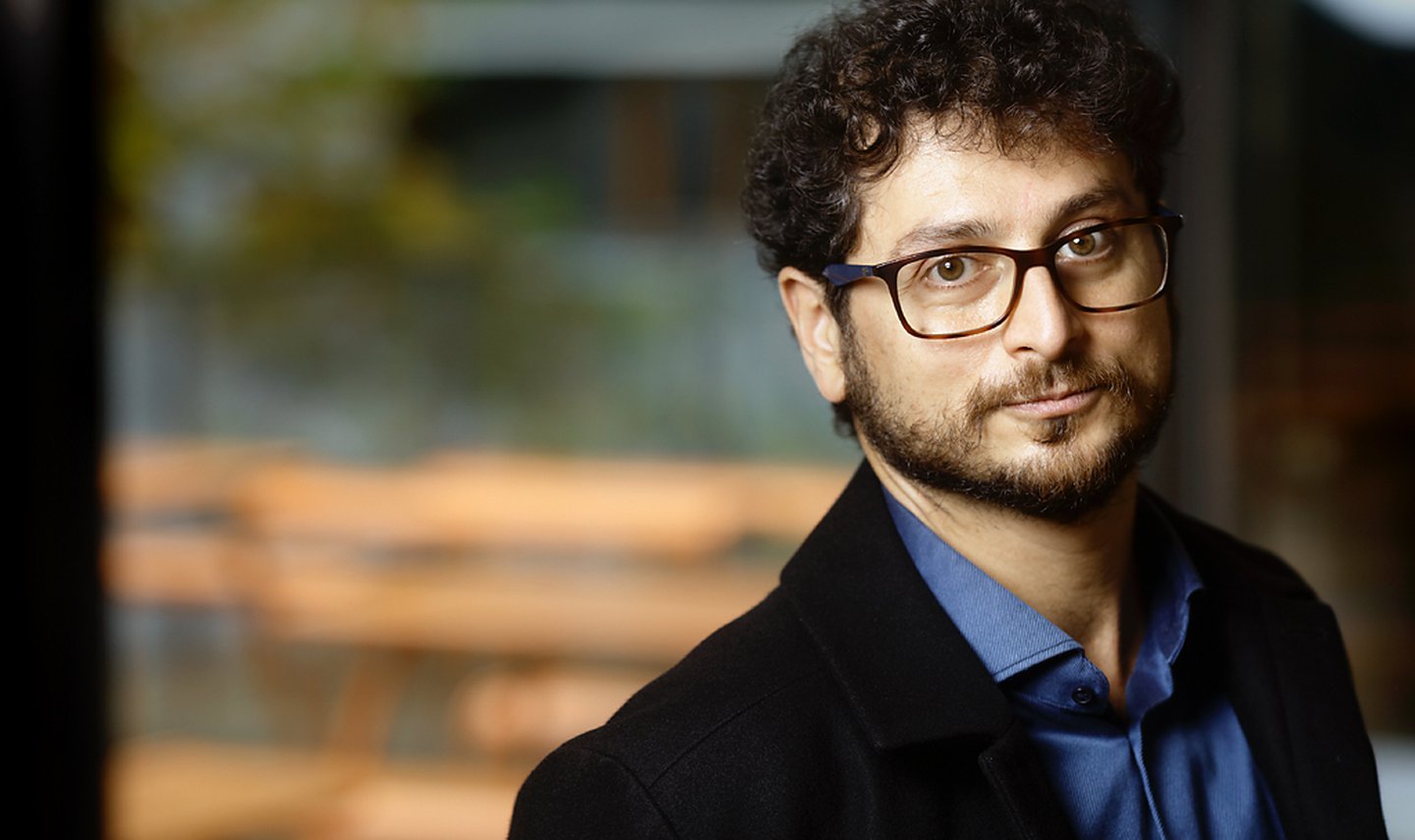 Tickets
Voor een bezoek aan dit programma in De Studio reserveer je een apart ticket. De toegangsprijs is € 7,50. Het programma is inclusief een bezoek aan de tentoonstelling Energy Junkies. Reserveer hier ticket.
Locatie en tijd
De lezing start om 20.00 uur en duurt ongeveer 1 uur. Voorafgaand aan de activiteit kun je vanaf 19.00 uur de tentoonstelling Energy Junkies bezoeken.
De Studio van NEMO is een extra locatie van NEMO Science Museum op het Marineterrein in Amsterdam. De programmering is speciaal voor volwassenen. Adres: Kattenburgerstraat 5, gebouw 027A in Amsterdam. Volg de bordjes vanaf de hoofdingang aan de Kattenburgerstraat.