Zero emission City Logistics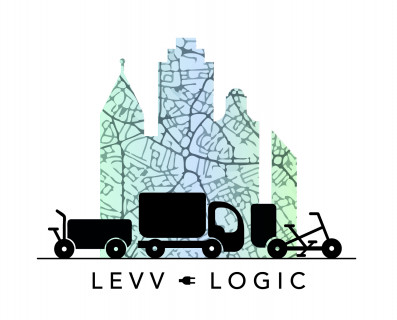 Large scale implementation of electric vehicles for freight transport and service logistics in urban areas
Initiative

What is the goal of the project?
This project supports public and private organisations in their ambition towards zero emission transport in 2025. The project aims to contribute to large scale implementation of electric vehicles for freight transport and service logistics in urban areas.
What is the result of the project?
Who initiated the project and which organizations are involved?
The Amsterdam University of Applied Science/Hogeschool van Amsterdam (initiator) has started this project in 2015.
What can other cities learn from your project?
For more information and possible cooperation you can contact Susanne Balm, project leader E-mobility & City Logistics (s.h.balm@hva.nl) or Lector City Logistics Walther Ploos van Amstel (w.ploos.van.amstel@hva.nl)
www.hva.nl/levvlogic
---