Private Ground Energy Systems in the Center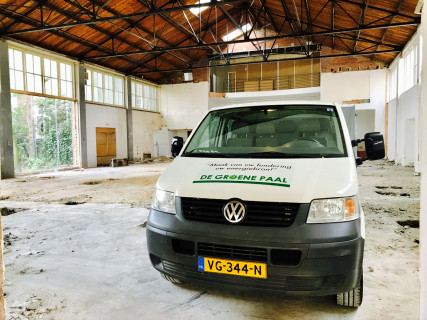 Will this be your next home?
What is the goal of the project?
Behind a humble facade on the Konijnenstraat, two sustainable palaces will arise in the casco of the Art Gallery Witteveen. These comfortable homes will be cooled and heated with a ground energy system integrated in the new piles that are formed during the pile foundation recovery of the building.
What is the result of the project?
Earth gas free
100% CO2 reduction in the centre
Who initiated the project and which organizations are involved?
Jan De Goede; Owner
Robbert De Goede; Widely engaged Interior architect and Visual artist
De Groene Paal - Amsterdam
What is the next step?
Insert the heat exchangers into the piles, when foundation recovery starts next week.
What can other cities learn from your project?
Comfort, luxury and sustainable solutions are easier to combine than people think.
www.degroenepaal.nl
---