Het Vuilrak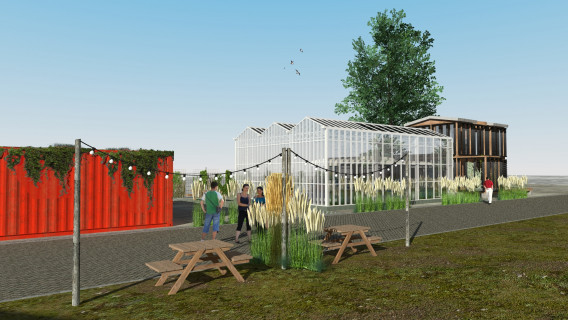 On a location in Haarlem we focus on co-creational development of circular solutions for businesses.
What is the next step?
De 'Kennis- & Innovatiesessie' bevestigde dat er bij een vindingrijke groep mensen enthousiasme leeft voor het onderwerp. Dit enthousiasme uitte zich in een pallet van gedachten en ideeën. Het is nu de uitdaging en de behoefte om dit te convergeren naar een plek waar mensen met expertise en visie bij elkaar komen. En een locatie waar bedrijven en organisaties logischerwijze naar-toe komen als ze advies, ontwerp of producten nodig hebben op het gebied van circulaire economie.
www.hetvuilrak.nl
---