Klup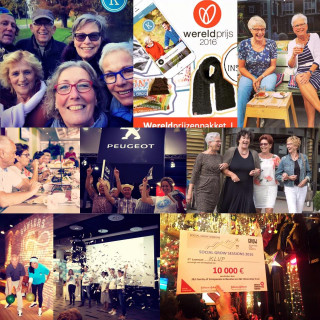 Reducing loneliness by connecting seniors
Klup was finalist van de ASN Wereldprijs, voor een betere wereld van morgen.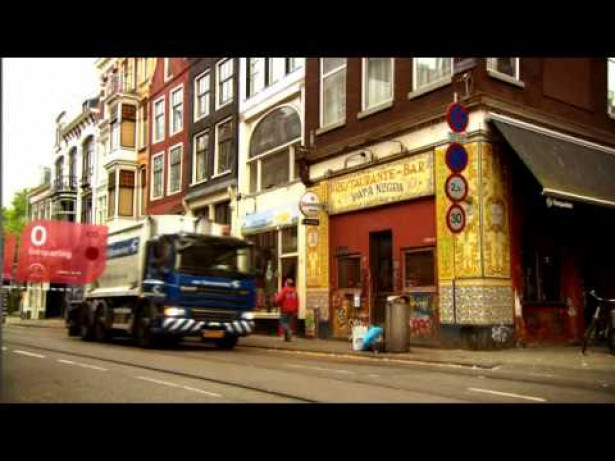 What is the goal of the project?
Becoming the #1 social platform for seniors to connect in a simple way, within an active community, and results in more social and active lifestyle. With our positive and modern approach our goal is to reduce loneliness.
What is the result of the project?
Loneliness and the problems around it are growing, mainly due to aging problems. Our goal is to connect (lonely) seniors and reduce loneliness. Happy and active seniors will be of great benefit of the city. For example the number of depressions wil decrease (and other side effects) and due to the activeness of seniors their health will become better. This will also have a positive (indirect) effect on health care costs.
Who initiated the project and which organizations are involved?
This project is initiated by the founders of Klup, Michelle Wolters & Michiel van den Berg. For our first pilot we partnered with the Rode Kruis. In Rotterdam our partners are WMO Radar and the City of Rotterdam. Also other social organizations are involved.
What is the next step?
Bring Klup to the other 3 big cities and first to Amsterdam. Build partnerships and together we can have impact in the city on this difficult social problem. Meanwhile we are developing our app to a broader social platform with more functionalities.
What can other cities learn from your project?
Our key learnings:
Work together with as many partners to be possible to reach this difficult target group
We work with social organizations, local governments and other stakeholders
Create value for the seniors and make it as easy as possible
We had succesful pilots at the Veluwe and in Rotterdam. Our goal is to replicate these pilots in Amsterdam, Den Haag and Utrecht. Due to our learnings we know how we can create value for Amsterdam and their senior citizens.
www.kluppen.nl
---