OCEAN (and EAR) SAVERS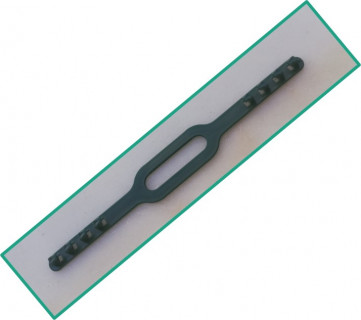 Product made with 100% recycled plastics from the maritime industry (obsolete fishing gear and ropes)
What is the goal of the project?
circular economy product that solves various issues at the same time
What is the result of the project?
growing awareness and hopefully less infections
Who initiated the project and which organizations are involved?
GreenWavePlastics in close cooperation with Full Cycle, Waste Free Oceans Foundation (www.wastefreeoceans.org) and Plastix
What is the next step?
What can other cities learn from your project?
Everything is possible . You just need to do it
www.greenwaveplastics.eu
---