Transform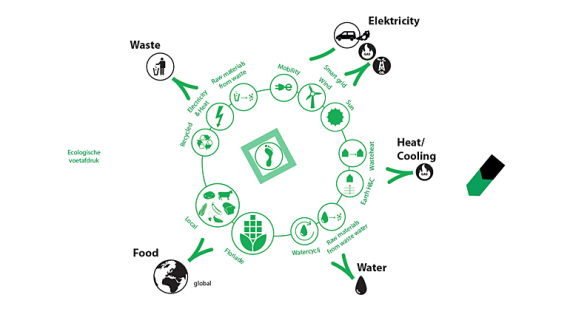 Design executable actions and projects
What is the goal of the project?
Transform was a European funded program executed between January 2012 and August 2015. It was a European collaboration of six cities including Amsterdam, Copenhagen, Genoa, Harmburg, Vienna and Lyon.
The aim is to design executable actions and projects. These plans should take into account all relevant energy flows, quality of buildings, environmental aspects, urban mobility, water and waste, ICT, big users etc.
What is the result of the project?
Several tools, methods, instructions and formats were developed to support the energy transition in these cities, which were designed and tested.
Who initiated the project and which organizations are involved?
This was a European funded project intitiated by six European cities, energy grid companies, commercial partners and knowledge partners. Find them all on our website.
What can other cities learn from your project?
Transform showed that it is challenging to design and build tools to support energy transition of cities. Moreover, together with the tools and methods we developed, it is far from easy to change an existing city to low carbon if it comes to energy use and production.
We learned that energy transformation is a complex process with many stakeholders, huge financial investments, legal, political, societal, organizational constraints. Transformation influences the life of citizens, politicians and businesses.
http://www.urbantransform.eu/
---