SlideLuvre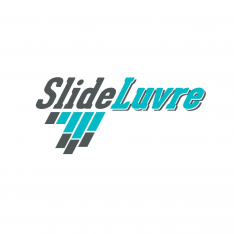 Our vision is to assist building owners globally in achieving net zero-carbon emissions for their buildings.
Commercial buildings often have limited roof-space for conventional solar panels. They also require shading devices for protection against the harsh summer sun.
Our smart voltaic louvres generate solar energy, and it saves energy by reducing heating, cooling and artificial lighting needs. It is Internet of Things (IoT) enabled and uses a sun-tracking algorithm with inputs from sensors and other data to optimise louvre slat position with minimum to no manual involvement.
Sorry! There's no updates to show here right now.