Stay in the know on all smart updates of your favorite topics.
Jorden van der Hoogt, Strategy and Innovation Lead at Cenex NL, posted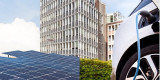 This final event of the Interreg North-West Europe CleanMobilEnergy (CME) project will be a unique opportunity to understand our road to decarbonisation. Speakers from the CME project and other innovative projects and organisations will share their experiences and learnings regarding realising local energy communities, electric mobility, sustainable heating, energy storage and smart, flexible energy systems (such as V2G) from a range of perspectives including technical, financial, social, governance and legal/policy to paint a holistic picture of the future of the energy system and how we get there.
The 1.5-day conference will feature experiences from the implementation of pilots in Arnhem, Nottingham, Stuttgart and Schwäbisch Gmünd within the CME project as well as real-world implementation learnings from other state-of-the-art projects in the field. In the CME pilots, e-mobility solutions were implemented together with local renewables, storage and an open-source energy management system (the REMove tool) to connect, monitor and optimise the energy flows. By matching local energy needs with local renewables through smart solutions, such a system increases renewable energy's economic value and significantly reduces CO2 emissions. This also contributes to increased energy security and independence of European cities and regions, at a time when the cost of energy has been increasing to record levels throughout Europe.
This event is meant for forward-looking local decision makers (including local and regional governments, community organisations and cooperatives), system integrators, e-mobility providers, renewable energy providers, electricity grid operators and ICT developers, to provide a clear view of how models such as energy communities and energy management tools like ReMove can support organisations, cities and regions in their decarbonisation journeys. The event will be held in English.
Finally, the second day of this event will include a site visit to the CME project's Arnhem pilot site, where the ReMove tool supports the supply of local renewable energy from a 14MW solar farm to river cruise ships in the maintenance harbour adjacent to the city's industrial area through a cold ironing (shore-to-ship power) system, as well as other pilots conducted at the IPKW innovative business park such as fuelling of hydrogen vehicles.
NEMO Science Museum, posted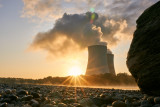 Foto: Pixabay
Kernenergie: kans of bedreiging?
Hoe zorgen we voor voldoende energie én bestrijden we de gevolgen van klimaatverandering? Hoewel het aandeel van duurzame energie stijgt, wordt het grootste deel van de Nederlandse elektriciteit nog altijd uit fossiele brandstoffen gewonnen. Kan kernenergie een oplossing bieden voor een CO2-neutrale samenleving? De meningen over dit controversiële onderwerp lopen flink uiteen.
In deze lezing vertelt Behnam Taebi (professor Energie & Klimaatethiek TU Delft) over de wortels van de technologie in de militaire toepassing, over het risico op ongelukken en over de impact van radioactief afval. Hij gaat dieper in op met welke ethische vraagstukken we rekening dienen te houden als het gaat over kernenergie als onderdeel van de toekomst? Het is volgens Taebi tijd dan we een open debat voeren over kernenergie. Waarin we ons niet alleen bezighouden met sociale acceptatie of voldoende draagvlak, maar ook kijken naar ethische implicaties van de nieuwe technologie. Vooral als het gaat om een technologie waarvan de risico's landsgrenzen én generaties overstijgen.
Over Behnam Taebi
Behnam Taebi is professor Energie & Klimaatethiek aan de TU Delft en wetenschappelijk directeur van het Safety & Security Institute van de TU Delft.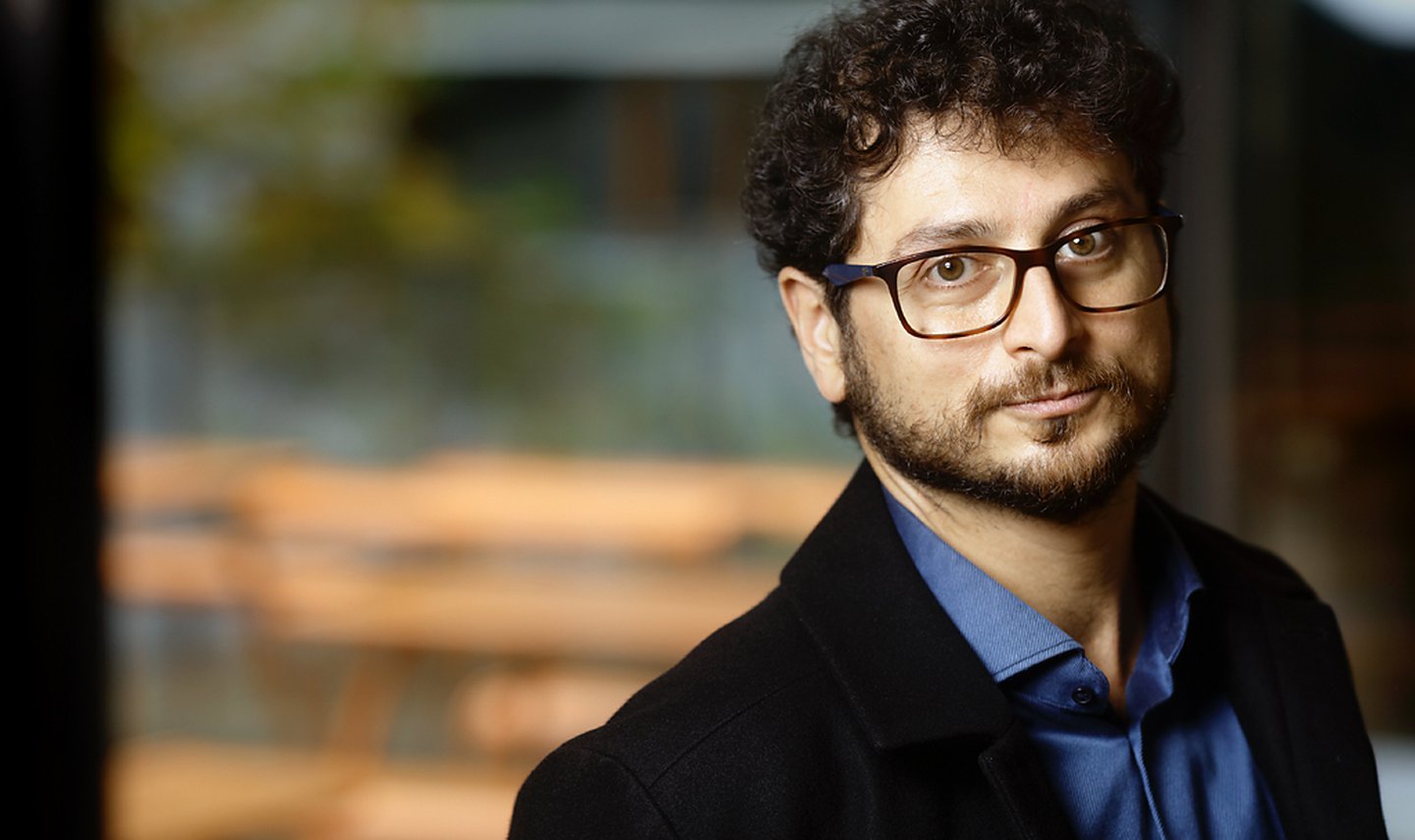 Tickets
Voor een bezoek aan dit programma in De Studio reserveer je een apart ticket. De toegangsprijs is € 7,50. Het programma is inclusief een bezoek aan de tentoonstelling Energy Junkies. Reserveer hier ticket.
Locatie en tijd
De lezing start om 20.00 uur en duurt ongeveer 1 uur. Voorafgaand aan de activiteit kun je vanaf 19.00 uur de tentoonstelling Energy Junkies bezoeken.
De Studio van NEMO is een extra locatie van NEMO Science Museum op het Marineterrein in Amsterdam. De programmering is speciaal voor volwassenen. Adres: Kattenburgerstraat 5, gebouw 027A in Amsterdam. Volg de bordjes vanaf de hoofdingang aan de Kattenburgerstraat.
Stay up to date
Get notified about new updates, opportunities or events that match your interests.
Set up preferences