SAVE THE DATE
When: Friday 8 April
Time: 09:00 am – 12:30 pm
Doors open: 08:30 am
Location: To Be Announced
---
Dear all,
Please save the date and time for DEMO DAY of Startup in ResidenceAmsterdam! Our 7 startups will present their innovative solutions to the city's challenges in the presence of Deputy Mayor Kajsa Ollongren.
To reserve a place at the event, please click the YES / NO / MAYBE button. Feel free to invite your contacts, but note that there is a limited number of people we are able to host at the event. To be ensured of a seat, please make a reservation!
More information about the event will follow soon. If you have any questions, please contact Laura van den Boogert (<l.boogert@amsterdam.nl>).
For the latest news and updates, follow us on Twitter!
We hope to see you at Demo Day!
On behalf of Programme Manager Minouche Cramer (m.cramer@amsterdam.nl),
Best,
Laura van den Boogert
Project Assistant Startup in Residence
---
Our Startups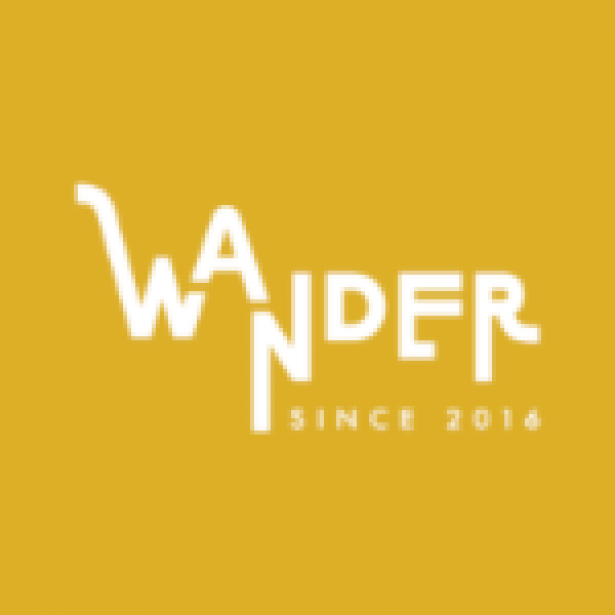 Amsterdam wants to spread tourists and Amsterdammers through the city. Wander is developing a screenless navigation device that encourages people to go off the beaten track and discover new locations.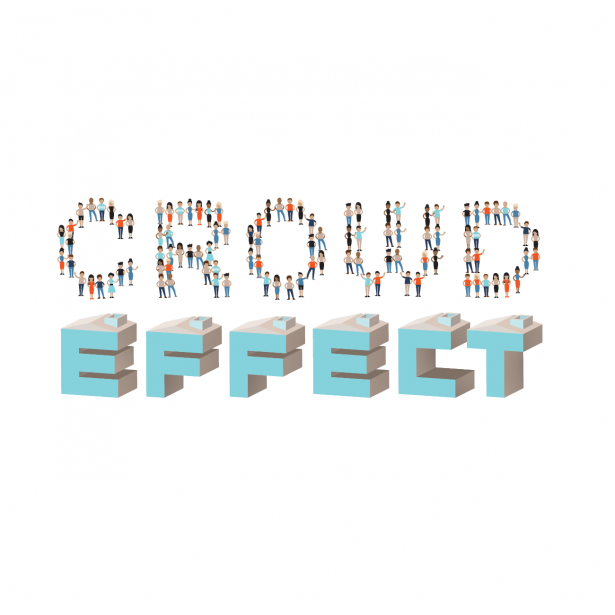 Crowd Effect is developing a platform where the products in your home (eg washing machine, plants, art) can be shared with others. Their goal is a circular and waste-free economy.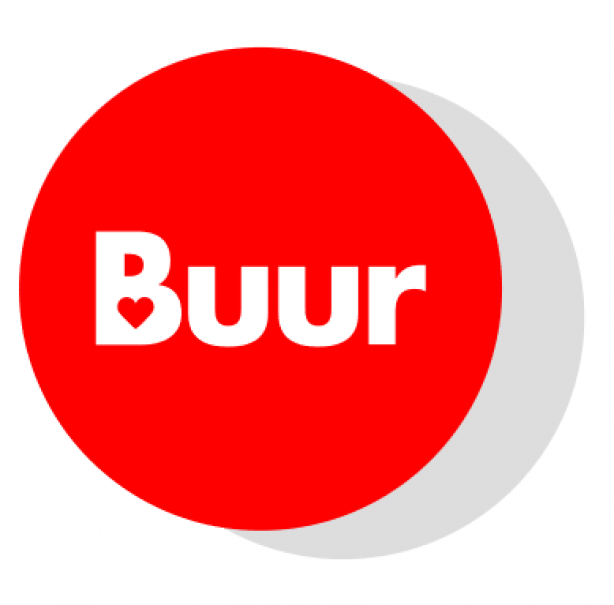 The startup Buur connects neighbours. They have created an app that focuses on security, self-reliance and participation. Unique to Buur is the link with the municipality and the police.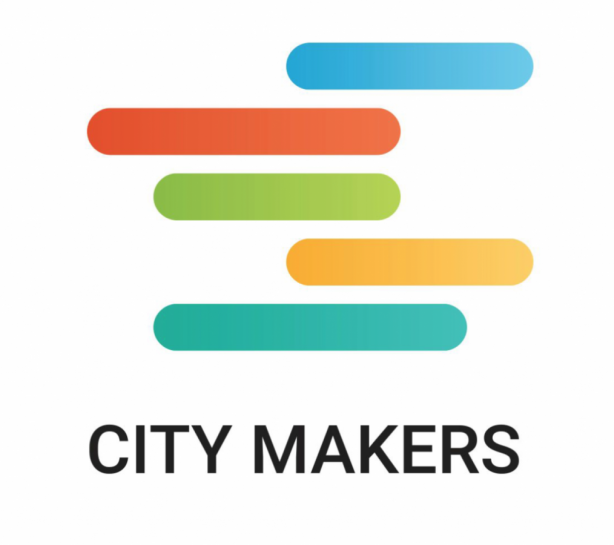 City Makers is developing the Smart Fiets app. This offers a complete management system for bikes in the city and helps to identify, register and remove bicycle wrecks and abandoned bicycles.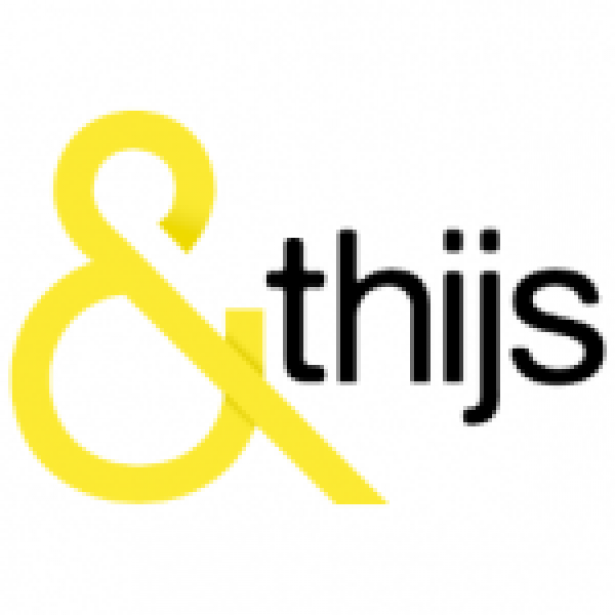 &Thijs is developing a platform where youth care is made transparent and which enables parents to look for youth care themselves.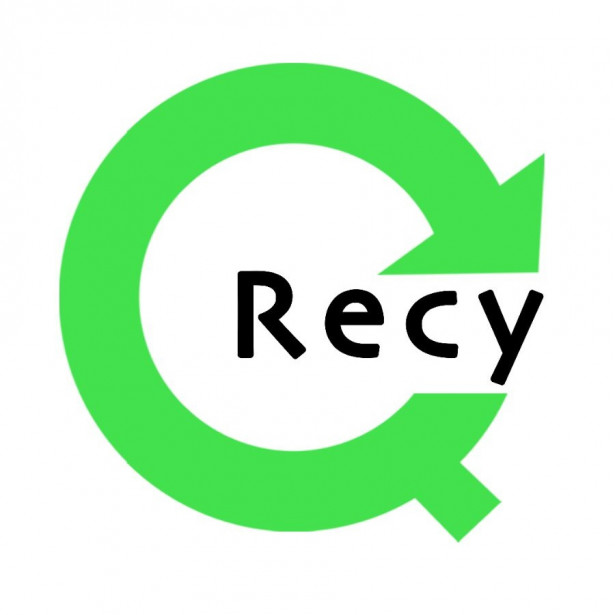 RecyQ aims to increase the percentage of separated waste. By experimenting and researching what residents and businesses motivates, RecyQ gains insights in how to stimulate waste separation.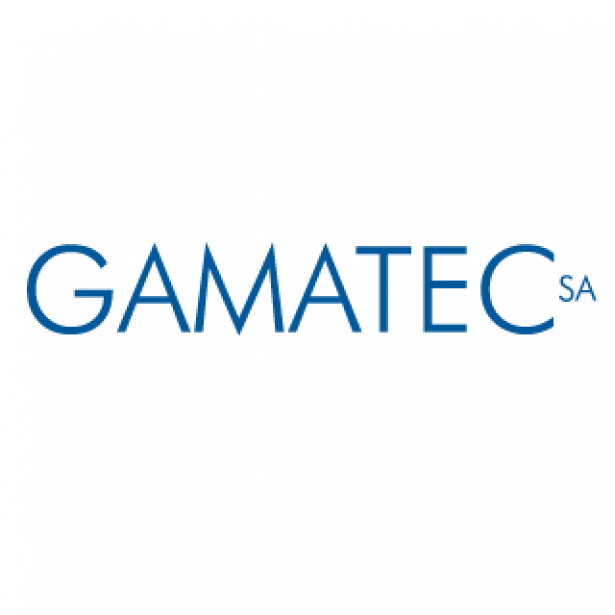 Gamatec is developing a clean technology that converts organic waste into energy and/or the material biochar, which traps CO2 and can be used in construction materials.