Noise pollution is one of the biggest social problems in densely populated areas. To monitor and solve noise pollution problems in cities SensorTeam developed a novel automated platform and sound sensor for distributed noise measurements.
In a partnership with the city of Amstelveen we have installed a professional audio system in a hangout at the Zetterij in Amstelveen. We use wireless sensors to measure the sound level (dB) produced around this meeting place to avoid public nuisance.
These sensors are placed in the area around the hangout. Maximum sound levels can be remotely monitored and adjusted from SensorTeam's cloud platform.
In this smart city project the city of Amstelveen gives substance to the local youth's wish to play music at their own hangout.
About the technique
SensorTeam's sound level meter is solar powered and is using low power network (LoRa) communication for realtime cloud monitoring. Measurements are accurate and independent and are displayed on SensorTeam's cloud dashboard. To visualise the recorded data (sound levels) the varying decibels are represented on a coloured map, using inverse distance weighted technique.
LoRa Sound Sensor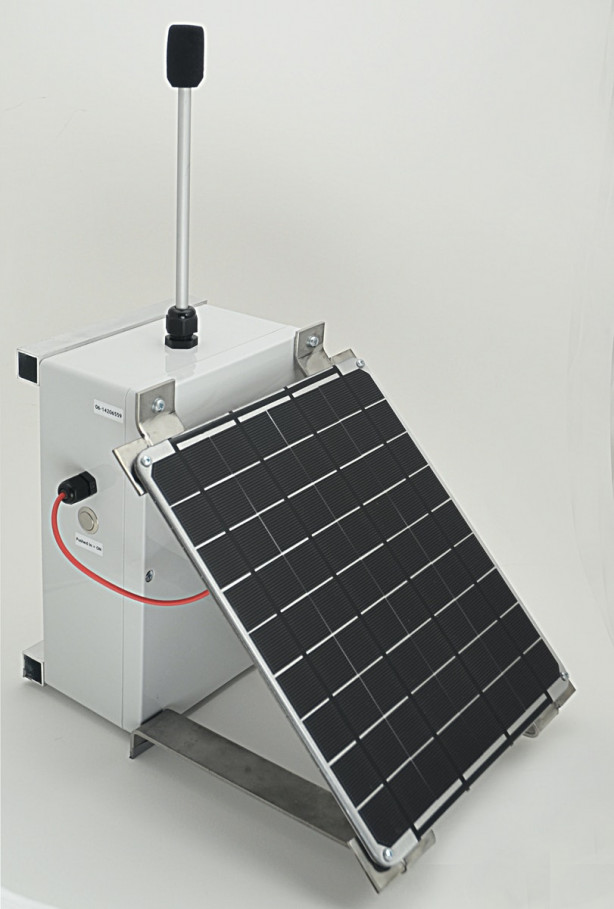 SensorTeam IoT Dashboard