Next week the Amsterdam Smart City team travels, together with a couple of our program partners, to the Smart City Expo World Congress in Barcelona. This is THE leading event for cities in the world. Main goal of the event is to empower cities and collectivize urban innovation across the globe. We asked our partners why they will join the Dutch innovation mission to Barcelona. We introduce you….. Mark van Wees and Marije Poel of the Amsterdam University of Applied Sciences, who will present one of their most recent projects: ATELIER.
How is the Amsterdam University of Applied Sciences contributing to the smart city?
The Amsterdam University of Applied Sciences serves as a knowledge hub for Amsterdam Smart City. We develop knowledge, research and education about the do's and don'ts of smart city projects. Our goal is to accelerate and elevate your smart city project, as we unravel the 'Amsterdam' approach and the key elements of making an impact in Amsterdam's innovative ecosystem. We're involved in several local and European Smart City projects. We aim for a multi-disciplinary approach to smart city development: technology, business, design, citizens engagement, governance, urban planning and psychology.
What is your vision of a smart city?
We believe that smart city projects can create more impact – and more effective ecosystems – if we learn from each other and share the tools and skills needed to make our cities smarter. We are starting a H2020 Lighthouse project with focus on positive-energy-districts and demonstrations in Amsterdam (Buiksloterham) and Bilbao. In the project one of our tasks is cross-project and cross-city cooperation.
What are your plans for the Smart City Expo in Barcelona?
We would like to meet people who want to join our learning community. Are you interested in learning about scaling up, business models, citizen involvement or smart city governance? Let us know! We would really like to learn from other smart city learning platforms as well.
And more specifically, as University of Applied Sciences, we just joined the SCC01 community as partner of project ATELIER, leading the cooperation with European Innovation Partnership on Smart Cities and Communities-network. We therefore also want to reach out to other Horizon2020 SCC-EIP projects within the SCC community we can learn from and cooperate with.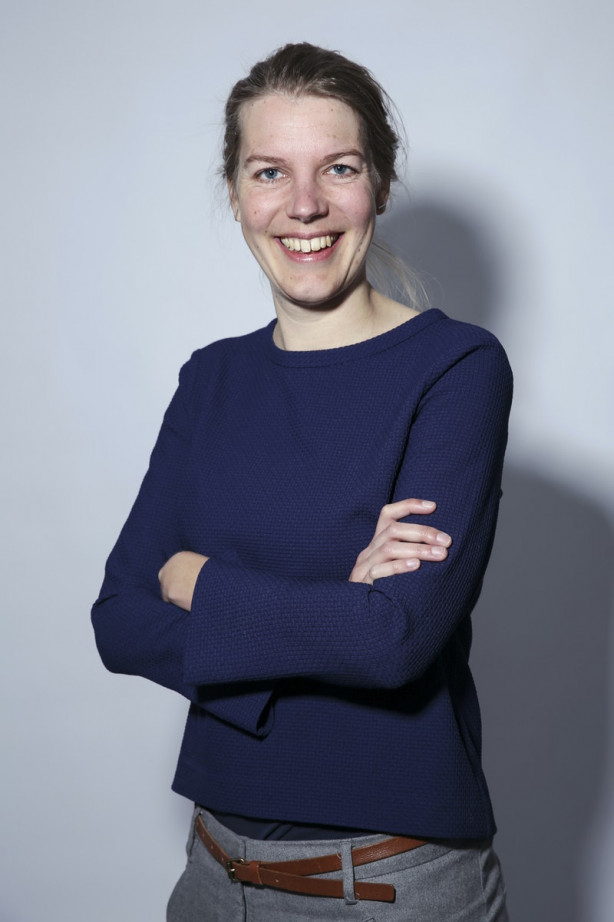 Marije Poel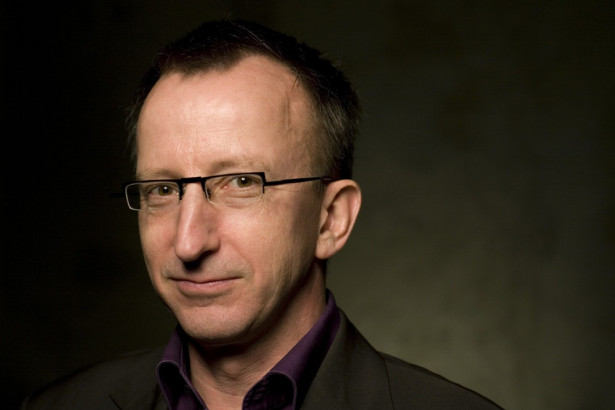 Mark van Wees
At the Smart City Expo Barcelona, you can find The City of Amsterdam, Eurofiber, Amsterdam Smart City and other Dutchies a lot at the Dutch Pavilion. Street D, Stand 473.
Do we see you there?