On our way to become a natural gas free city, many residential buildings in Amsterdam need to be retrofitted. In City-zen the most ambitious ones were granted subsidy.
City-zen was an international consortium, a program stimulating learning-by-doing in Grenoble and Amsterdam between March 2014 and November 2019. The results can be found in a booklet or in detailed reports. http://www.cityzen-smartcity.eu/home/reporting/deliverables/
Read our interviews with some of the individual home-owners:
Learn more about some of the larger projects:
How to make post war buildingssustainable?
VIDEO: Wath this video (in Dutch) about how social housing company Eigen Haard renovated 138 apartments in the post war Airey Buildings in Amsterdam Nieuw-West with the support of City-zen funding: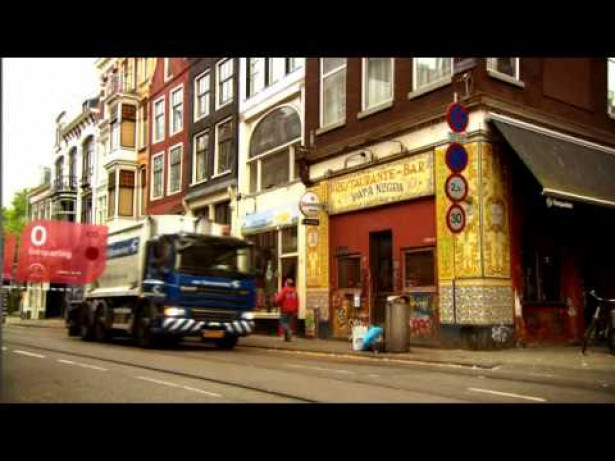 Have a look at the MURMUR2 Campaign in City-zen city Grenoble and the work of the social landlords over there.