Creativity Pools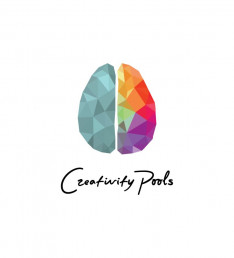 We are a diverse community of talented students eager to bring change. We provide innovative, creative and cutting-edge ideas on the challenges you face as an organisation.
Creativity Pools builds the bridge between academics and business, offering organisations advice and giving them the opportunity to work with and hire our talents.
Sorry! There's no updates to show here right now.