Startupbootcamp is the number 1 accelerator in Europe. Startupbootcamp will innovate the Smart City & Living ecosystem by providing the most promising startups in the "Smart City & Living space". This means that they'll realize together with the selected startups in 3 months what normally will take you 18 months. The selected startup teams will receive extensive mentorship from world-class entrepreneurs, industry operators & corporate experts, funding of €15K, 3 months of free office space as well as access to the broad network of Startupbootcamp, the Best European Startup Accelerator 2014.
To be up-to-date with everything that happened at the event, read the blog post and take a look at the photo album.
Without further ado, here are the 11 determined startup teams from 8 different countries have been selected for the upcoming accelerator program: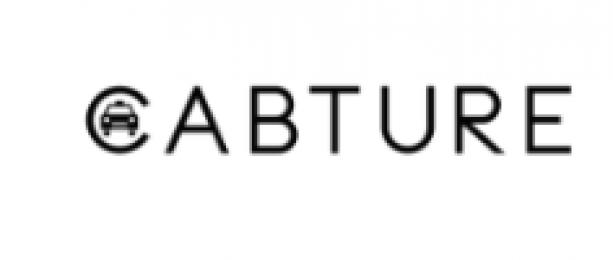 Cabture (The Netherlands) provides contextualized taxi advertising and user engagement experience via in-cab tablets.
Virgla (Czech Republic) allows brands to interact, engage and reward their customers via a simple platform.
Twingz (Austria) is a home data management solution to measure energy consumption and provide suggestions on how to improve it.
Dipper (China) is 3D Simulation software and data processing for cities, natural resources, airport safety and more.
Canard (Spain) is drone and 3D software to inspect airport runway lighting systems to help airports save money, also extendable for oil/gas pipes inspection or windmills.
MyStay (Czech Republic) is a hotel communication system that guests use as a virtual assistant that guides them through their whole stay.
ParkEagle (The Netherlands) is a subscription-based, full-service parking solution for cities and business venues.
Nuklius (United Kingdom) is a web and mobile app to allow corporate team managers recruit skilled people for their projects. Helps unlock talent within an organization.
Quicargo (Israel) ia a real-time bidding platform allowing shippers to book empty cargo space in an affordable and convenient way.
The Construct (Poland). A Virtual Reality app for phones that lets you experience the property that still has to be built. For architect studios and real estate.
De Vinderij (The Netherlands) is a network platform of students who give care to people from all generations; as a babysitter, housecleaner and assistant to elderly people.