Video over Repurpose en circulaire economie: gebruikte producten, materialen en onderdelen een nieuwe bestemming geven
Oude kantoorkasten en gebruikte stoffen van een tentoonstelling uit het Rijksmuseum. Stuk voor stuk producten of materialen die in onze circulaire economie te waardevol zijn om weg te gooien na gebruik. We kunnen ze namelijk een herbestemming geven (Repurpose). Alleen, hoe maak je er een nieuw waardevol product van? Onderzoekers, afstudeerders en partners van de Hogeschool van Amsterdam (HvA) maken je in de video bekend met de mogelijkheden van Repurpose-toepassingen, en vertellen meer over de impact en noodzaak van de circulaire techniek. 'Als we in 2050 echt volledig circulair willen gaan, dan ontkom je er niet aan Repurpose in te zetten'.
De HvA onderzoekt binnen het project Repurpose Driven Design & Manufacturing nieuwe ontwerp-, productie- en businessmodelstrategieën voor Repurpose-toepassingen. Daarvoor zetten zij ook afstudeerders en studenten van de leerroute 'Product Ontwerpen' in, die samen met partners in de praktijk aan de slag gaan. Het onderzoek is verbonden aan het lectoraat Circulair ontwerpen en ondernemen, waarin de circulaire transitie centraal staat.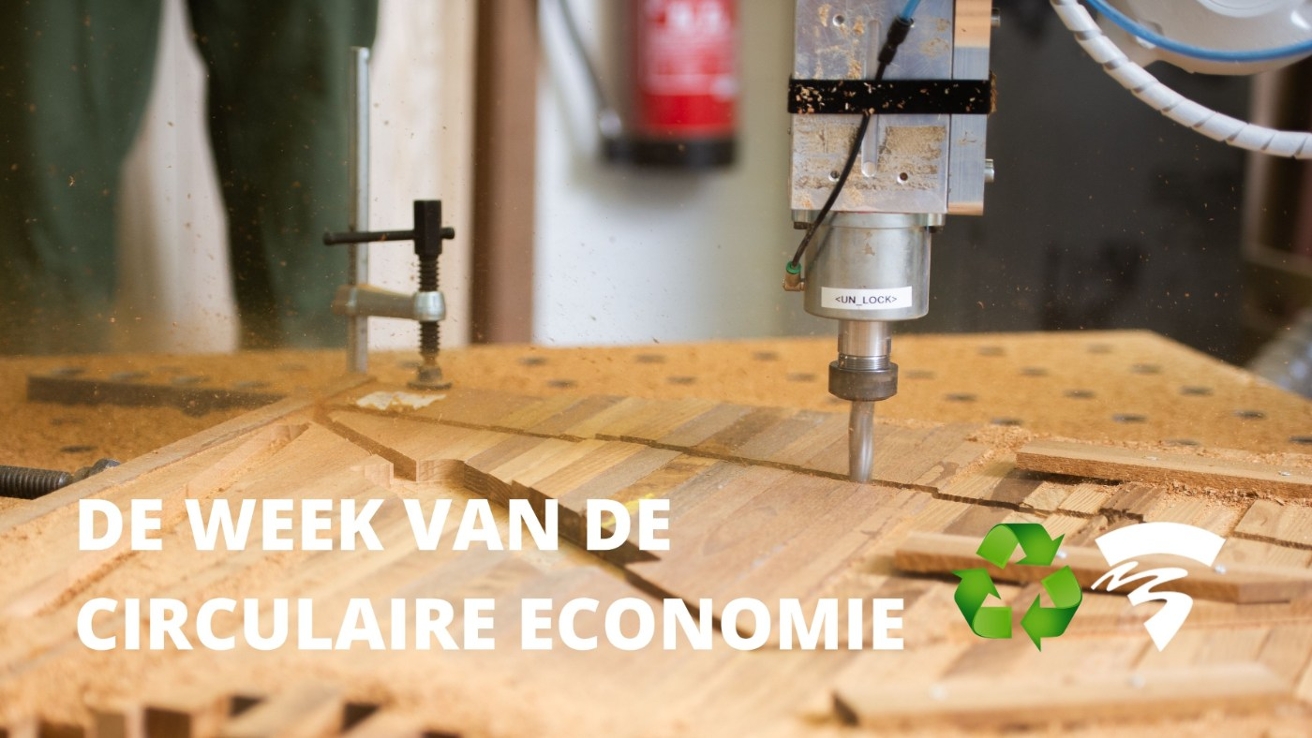 HvA & de Week van de Circulaire Economie
Hoe versnellen we de circulaire transitie? In het kader van de Week van de Circulaire Economie staat lectoraat Circulair ontwerpen en ondernemen van het Centre of Expertise Urban Technology van de Faculteit Techniek in het teken van een andere kijk op produceren én consumeren. Dagelijks licht de HvA onderzoeken, masterclasses en studentenprojecten uit die de transitie naar circulaire steden een boost geven.