Across North West Europe, cities are increasingly investing in renewable energy production and charging infrastructure for electric vehicles. However, the control systems for energy generation, energy utilisation, energy storage and electric vehicle charging work are currently separate from each other. This results in high costs and CO2 emissions due to energy inefficiencies.
Electric vehicles are mostly powered by fossil fuel generated electricity. At the same time, renewable energy is inefficiently utilised because production and demand are not synchronised across the city.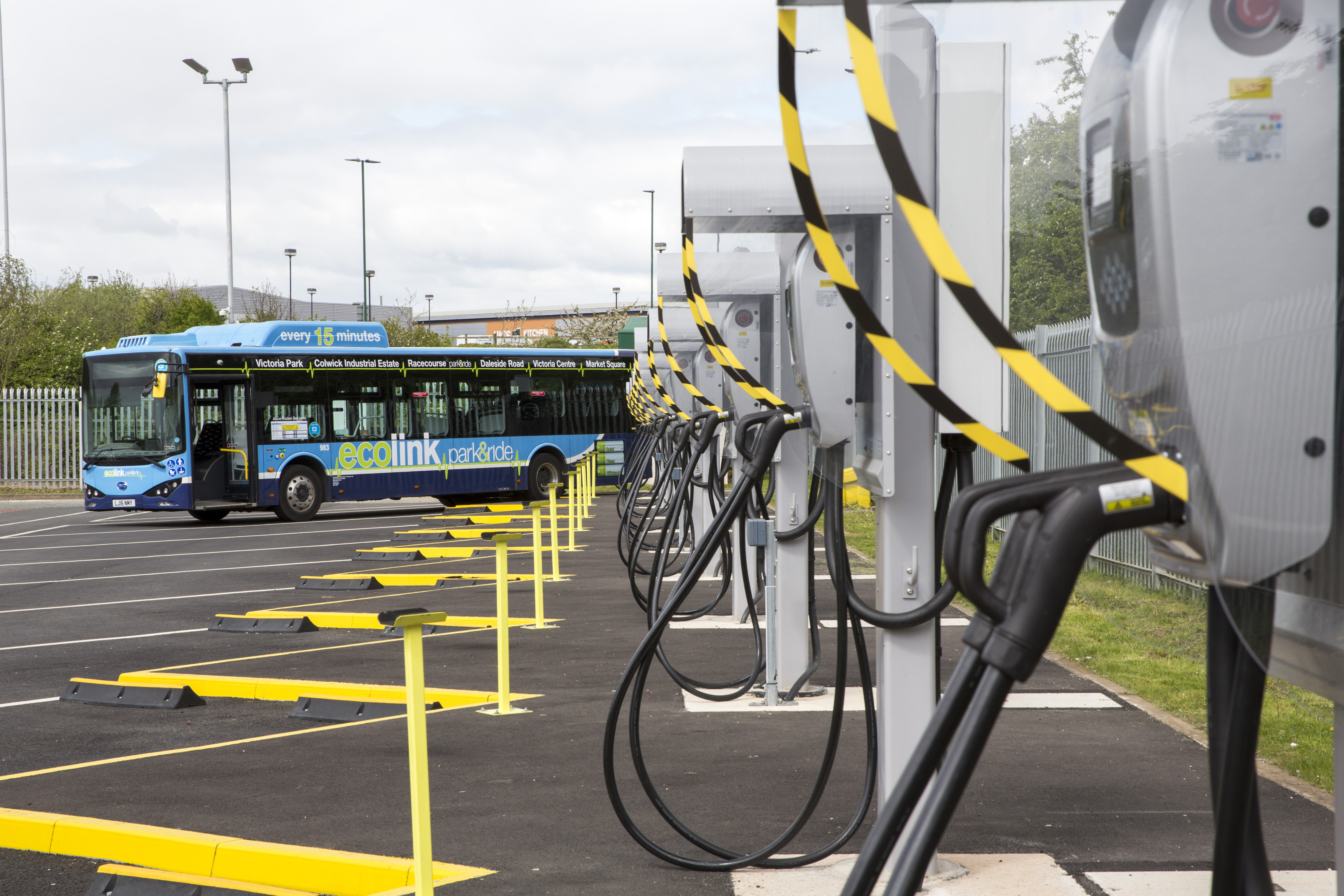 The project CleanMobilEnergy will integrate various renewable energy sources, storage devices, electric vehicles and optimisation of energy consumption through one unique smart energy management system. The development of this intelligent Energy Management System (iEMS) will increase the economic value of renewable energy and significantly reduce CO2 emissions.
The iEMS will assure the smart integration through interoperability based on open standards for data flows and analysis tools.CleanMobilEnergy will make it possible for renewable energy sources to be used locally, so electric vehicles can be charged with 100 % renewable energy offered at an optimum price. Electrical energy from the grid will only be required when prices are low or renewable energy sources are not available, the iEMS monitors and optimises the system 24hours a day, 7 days a week.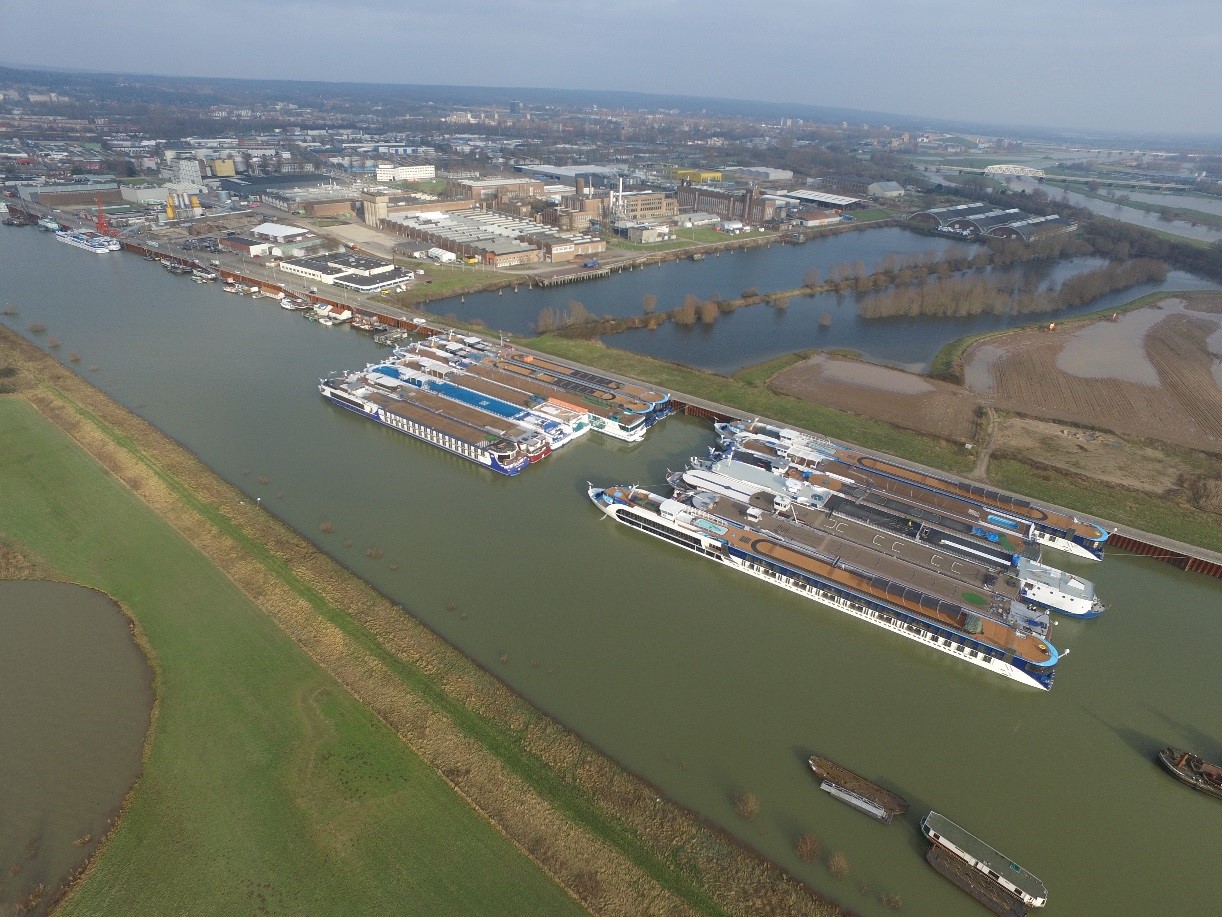 One generic transnational iEMS will be adapted to the 4 specific City Pilots, in Arnhem, London, Schwäbisch Gmünd and Nottingham. These pilots range from small towns to large cities. The 4 City pilots cover different types of renewable energy, storage and electric vehicles as well as different contexts and diverse city environments.
The City Pilots will utilise different state-of-the-art storage media in various environments, which are representative of North West Europe and are easily replicated in other cities across Europe. Specifically in London and Nottingham, for example, electric vehicles themselves will be used to power the buildings and depot by using innovative bi-directional chargers controlled by the integrated energy management system iEMS.
In Arnhem, on the other hand, renewable energy will be supplied to ships in the harbour adjacent to its industrial area. These pilots were chosen to represent a wide range of city sizes and environments, which are essential to developing a widely applicable system for future implementation across Europe.