Green Innovation Cluster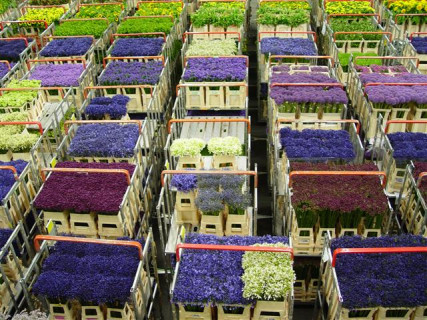 What is the goal of the project?
Green Innovation Cluster consists of 12 concrete ideas and projects designed to strengthen the economic competitiveness of the horticultural cluster and the plant-breeding industry in the Amsterdam Metropolitan Area. The aim is to transform knowledge into concrete actions to take for companies that are part of the consortium. This will enhance the competitive strength of the horticulture in the region.
Who initiated the project and which organizations are involved?
The partners implementing the project Green Innovation Cluster are: Greenport Aalsmeer, the University of Amsterdam and a large number of horticultural and breeding companies and research institutions.
This project is funded by the European Regional Development Fund (EFRO Kansen voor West).
http://www.greenport-aalsmeer.nl/
---