Road as materials depot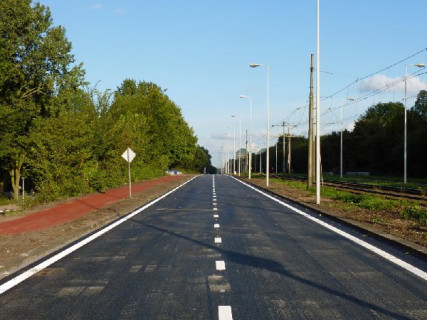 increasing recycled materials in asphalts
What is the goal of the project?
The construction chain is responsible for 40% of the total flow of waste in Amsterdam. Although more than 90% is recycled, the vast majority of these materials are used as gravel for roads. This is a low-quality use. It offers the opportunity for high-quality reuse. An innovation pilot project has been set up for the equivalent reuse of materials and to test the effect. The test section is being built within the framework of a regular maintenance assignment and its constructive and technical properties are measured at various points in time. A new technique provided by Boskalis is being used to measure the technical properties with the aim being to create a functional specification.
What is the result of the project?
Insight into the possibilities for saving CO2 and reusing building materials by means of a pilot performed at a test facility in Q3 2016 on the Cornelus Lelylaan in Amsterdam whereby an innovative product comprising a maximum (98%) quantity of recycled substrate is used in an asphalt cycle path.
Who initiated the project and which organizations are involved?
The municipality of Amsterdam (V&OR) with Van Gelder B.V. and Boskalis
---