Let's celebrate! You are part of an amazing community of 5000 members. We just passed this milestone, so it is time to ask some new members what they think!
Meet Eva,
She recently joined the smart city community. Eva is an economist at a multi IT (Oracle) - and recently started to work as freelance architect in parallel. She lives in Budaörs, a city near Budapest. "Important characteristic of the city is that citizens define Budaörs as an independent and innovative city. We are improving public space in our own way".
We asked her a few questions:
What brought you to join the community?
I am an IT expert dealing with emerging technology in applications eg. ML supported IOT for predictive maintenance, while I am also an enthusiastic architect, fond of contemporary Dutch architecture. I have an interest in both smart building and smart city topics. I was looking for possibilities of visiting EDGE Amsterdam, that's how I have found Amsterdam Smart City. Then I saw a lot of interesting programs (like WeMakeThe.City, which I will attend), the possibility to exchange experiences and ideas and making contacts, which lead me to join the community.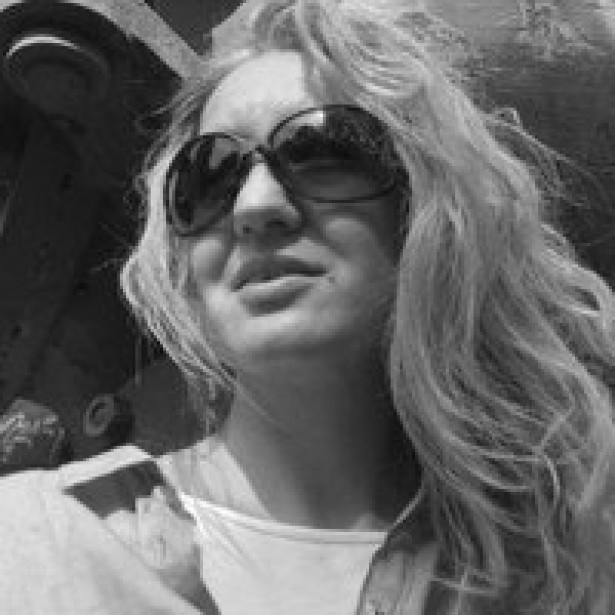 Which smart city topic do you find most important?
I am personally interested in Infrastructure & Technology. I cannot judge which one is the most important for Amsterdam now. For us, Mobility and Citizens & Living are the hot topics.
What should the city of the future look like?
Creative, vivid, human-centric & green (in all senses).
Anything else you want to share with the community?
I worked for 1 year in the Netherlands earlier. Based on my experiences I believe that if Amsterdam aims to be the most innovative smart capital in Europe, than it will happen. So anyone interested in smart city topic should keep an eye on what and how Amsterdam Smart City is doing in Amsterdam.
We also interviewed Mathilde, find her story here!
Thank you all, for being such a great community!