On the 3rd of September Amsterdam Smart City will discuss strategies by governments and other stakeholders to convince or enthuse people to use contact tracing apps. On the 1st of September, the Netherlands will launch its own contact tracing app to combat COVID-19, the 'Coronamelder'. What plans does the Dutch government have? And what lessons can we learn from other countries already using contact-tracing apps?
We can now confirm two speakers!
Speakers
First up will be Ivo Jansch, founder of Egeniq and developer of the CoronaMelder app at the Dutch Ministry of Health! We are very happy that Ivo will tell us about his experiences and about his ideas on how to get people to use the app.
Maybe he can learn from the second speaker: Eivind Arvesen. Eivind was a previous member of the expert panel evaluating the Norwegian contact tracing app. The roll-out of this app was put on hold because of privacy concerns.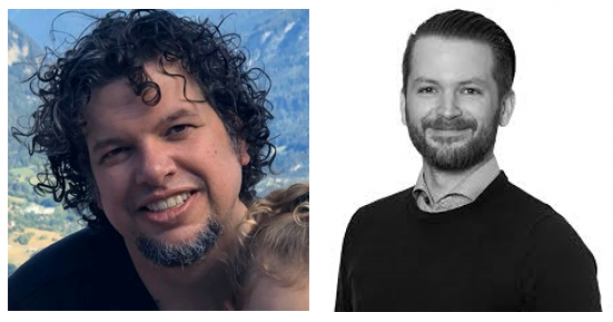 Images: <https://twitter.com/Ivojansch> and <https://www.eivindarvesen.com/>
Join the discussion on informing, convincing and enthuse people to use the soon to be launched contact-tracing app in the Netherlands! <https://amsterdamsmartcity.com/events/how-to-get-people-to-actually-use-contact-tracing>