A trial version is already available this year.
Google and Levi's have developed a smart denim jacket together. The jacket will be available in spring 2017, but a trial version is already available this year. That has been announced by Google at its annual developer conference Google I / O.
The jacket features a smart sleeve. The person who wears the jacket can sweep over the sleeve or tap on it. In this way you can pick up the phone or play a song for example. The jacket can be washed like any jacket, and can be charged with an USB charger. The jacket can be connected to services such as Spotify, by means of an associated app. The platform is also open to developers, so the possibilities can be expanded even further.
The collaboration between Levi's and Google, Project Jacquard, was announced last year by the two companies. So far, however, there was no tangible product revealed.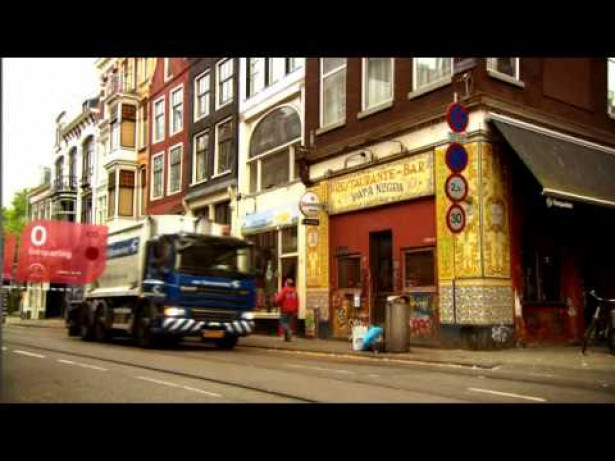 Source: nu.nl
Foto: Techsite