In preparation for the Smart City Expo World Congress Barcelona, we spoke to Tania Kovalov. Together with her partner, she founded Live&Fun: a start-up and mobile app that allows users interact with virtual objects in the real world using smartphones. At the Expo (14-16 Nov), Live&Fun will be one of the companies to meet at the Holland Pavilion.
What does Live&Fun do?
Tania: 'Live & Fun aims to stimulate desired behaviour with an app with gamification elements and rewards. Our solution is an augmented reality process where users can earn points for showing desired behaviour (think Pokémon Go).'
'Our solution provides not only a lot of fun for users, but also a way for municipalities to stimulate desired behaviour. At Rembrandtplein for instance, we have developed a quest in which we showed cyclists where they should park their bicycle. When they successfully did so, they were rewarded a free drink or ice cream from nearby restaurants. This example shows that Live&Fun is also a novel and unique advertising platform for local businesses based on augmented reality.'
Why should visitors of the Smart City Expo meet Live&Fun?
'We are a company that aims to increase social sustainability using gamification and technology. Cities face similar problems related to traffic, parking, public health, crowd-managing and tourism, but not all cities overcome these problems in a friendly way. We can provide a municipality the tools to resolve these urban problems through rewarding (instead of ticketing) people.. At the Expo, we hope to express our motto that behaviour change should be made fun. In co-creation with municipalities, we can develop solutions to urban issues that do not limit one's sense of freedom.'
What does the future hold for Live&Fun?
'We will continue to search for cases where our solutions can be implemented. Together with our skilled team, we aim to deliver friendlier solutions to social issues within the municipality of Amsterdam. We dream of cities in which the relation between government and citizens is characterised by rewarding instead of fining: driven by positive instead of negative stimuli. We hope to create unique and interactive experiences for citizens and visitors and connect them with the city in unimaginable ways.'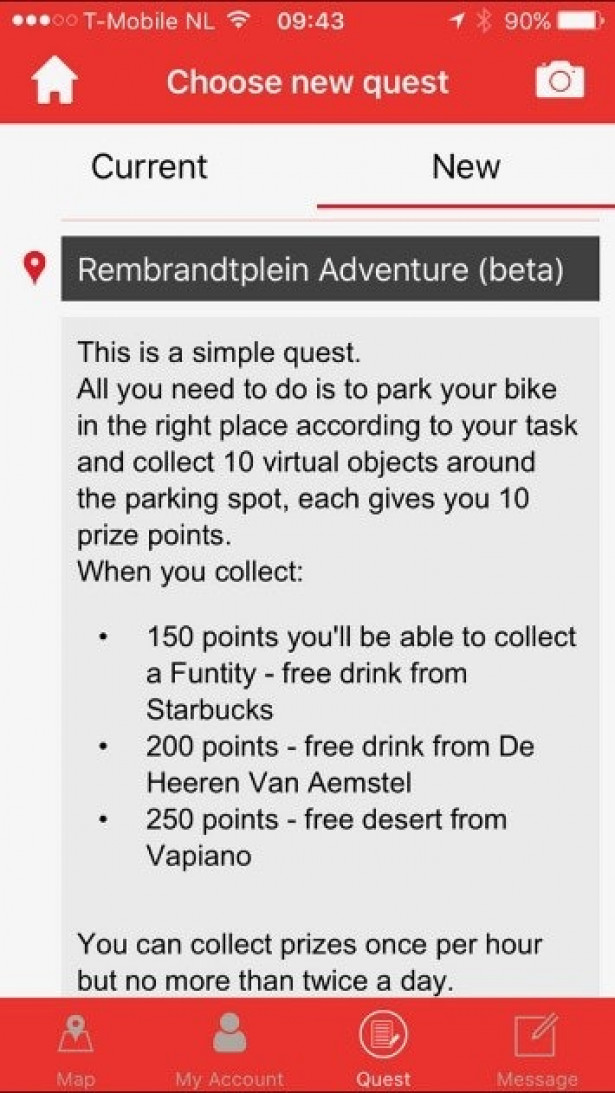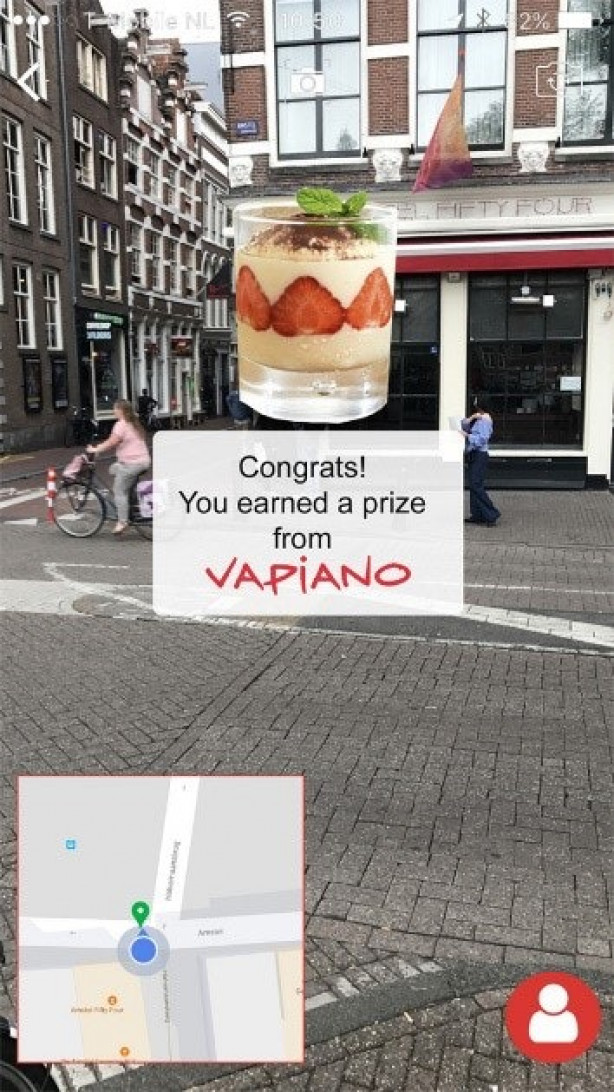 Want to know more about the Smart City Expo?