URBANOS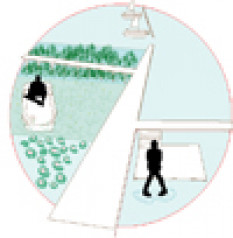 URBANOS urbanism. A research based urban design firm. We connect theory and practice. Our approach is action based: we think, design and act. Take a look at our tactical urbanism and placemaking projects to see how we work.
Themes: circular economy, inclusive city, participatory design, cycling, energy transition, public space
Sorry! There's no updates to show here right now.