Peakshaving at Blijburg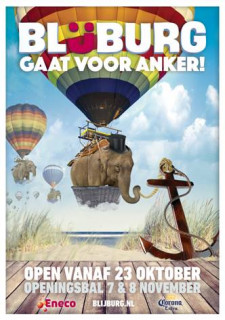 Sustainable & Cost Effective
What is the goal of the project?
To create a sustainable beachpavillion - using sustainable materials, but being innovative in energy as well. The batteries and solar panels provide this.
What is the result of the project?
Using peakshaving means not needing a huge electricity connection - saving money but also realizing a smart city. All electric is one step closer.
Who initiated the project and which organizations are involved?
Initiated by Blijburg, Eneco and Metabolic are the main partners
What is the next step?
To evaluate and to optimize energyuse in the building.
What can other cities learn from your project?
Key successfactor is willingness. The complete energyconcept can be replicated to other SME's, but a domestic appliance is also possible.
www.blijburg.nl
---