Stay in the know on all smart updates of your favorite topics.
Philippos Papadopoulos, Founder , posted
The Equinox platform is a versatile, cloud based, framework that
supports sustainable portfolio management activity using an entirely
modern and open source approach. This year we submitted a proposal under Challenge 2 of the EU Datathon 2022 (Theme: Transparency in Public Procurement) that aims to integrate procurement data with environmental impact data. We have just learned that we have been preselected to enter the formal stage of the competition and would love to hear from the community about tangible use cases, challenges or any other input as we develop equinox further
Jorden van der Hoogt, Technical Specialist at Cenex NL, posted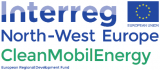 Across North West Europe, cities are increasingly investing in renewable energy production and charging infrastructure for electric vehicles. However, the control systems for energy generation, energy utilisation, energy storage and electric vehicle charging work are currently separate from each other. This results in high costs and CO2 emissions due to energy inefficiencies.
Electric vehicles are mostly powered by fossil fuel generated electricity. At the same time, renewable energy is inefficiently utilised because production and demand are not synchronised across the city.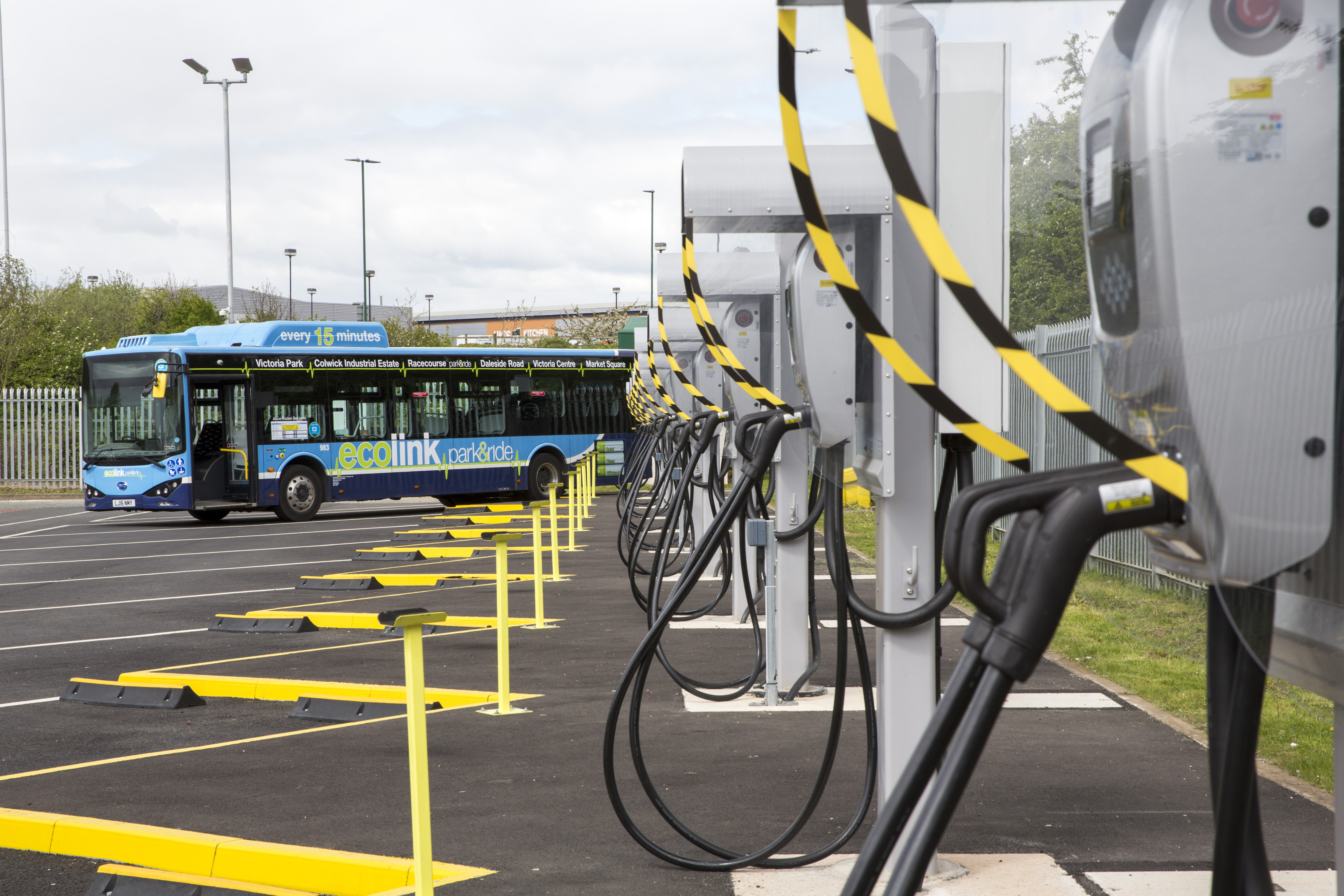 The project CleanMobilEnergy will integrate various renewable energy sources, storage devices, electric vehicles and optimisation of energy consumption through one unique smart energy management system. The development of this intelligent Energy Management System (iEMS) will increase the economic value of renewable energy and significantly reduce CO2 emissions.
The iEMS will assure the smart integration through interoperability based on open standards for data flows and analysis tools.CleanMobilEnergy will make it possible for renewable energy sources to be used locally, so electric vehicles can be charged with 100 % renewable energy offered at an optimum price. Electrical energy from the grid will only be required when prices are low or renewable energy sources are not available, the iEMS monitors and optimises the system 24hours a day, 7 days a week.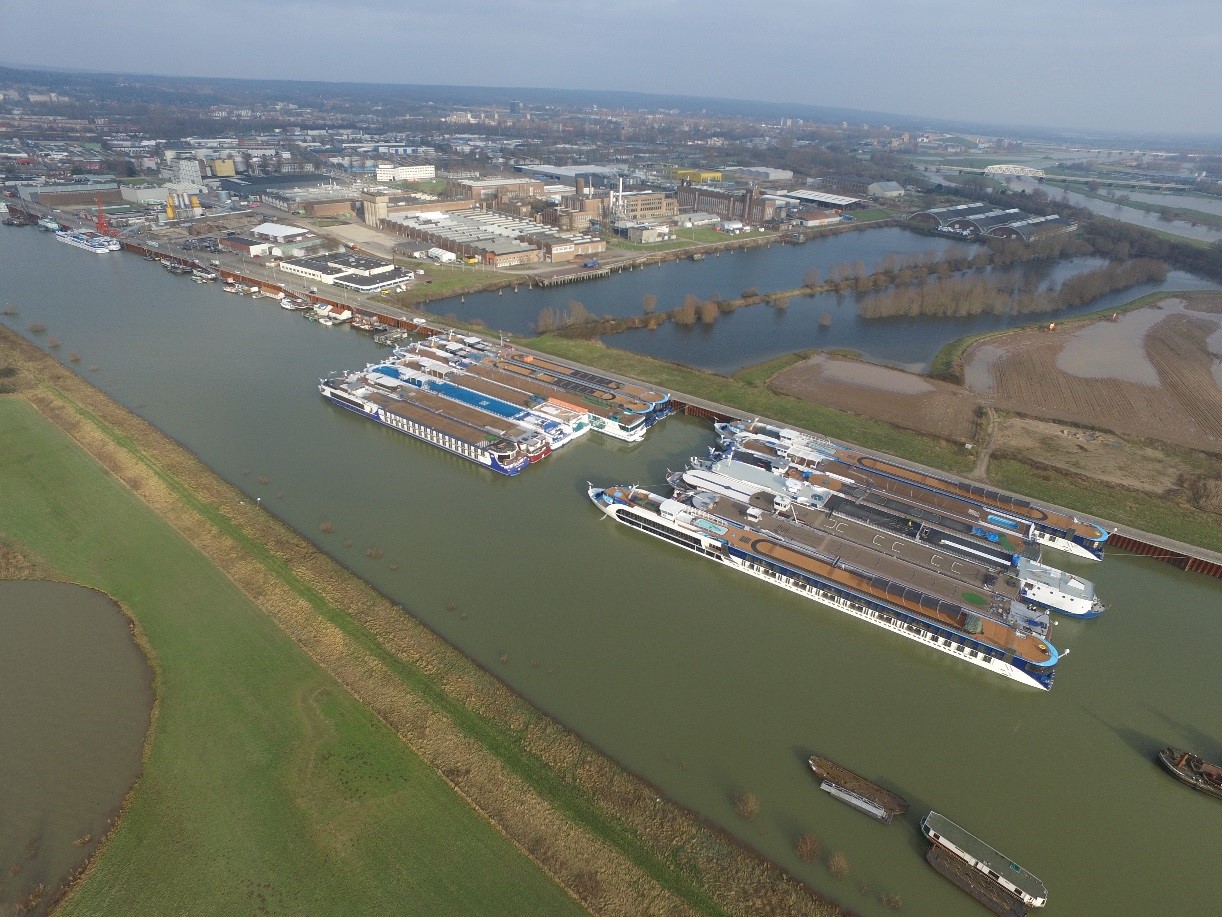 One generic transnational iEMS will be adapted to the 4 specific City Pilots, in Arnhem, London, Schwäbisch Gmünd and Nottingham. These pilots range from small towns to large cities. The 4 City pilots cover different types of renewable energy, storage and electric vehicles as well as different contexts and diverse city environments.
The City Pilots will utilise different state-of-the-art storage media in various environments, which are representative of North West Europe and are easily replicated in other cities across Europe. Specifically in London and Nottingham, for example, electric vehicles themselves will be used to power the buildings and depot by using innovative bi-directional chargers controlled by the integrated energy management system iEMS.
In Arnhem, on the other hand, renewable energy will be supplied to ships in the harbour adjacent to its industrial area. These pilots were chosen to represent a wide range of city sizes and environments, which are essential to developing a widely applicable system for future implementation across Europe.
Francien Huizing, Program and Communication Manager at Amsterdam Smart City, posted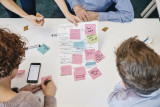 Te wicked? Niet voor ons.
Wij werken allemaal aan urgente, complexe, maatschappelijke uitdagingen. Issues die schier onoplosbaar lijken, van dilemma's en paradoxen omgeven, nog niet duidelijk hoe het moet. Wel is duidelijk dát het moet, dat we elkaar nodig
hebben en dat we er NU aan moeten beginnen. Om met de woorden van Jan Rotmans te spreken; we leven niet in een tijdperk van verandering maar in een verandering van tijdperk. En hier hoort een nieuwe gereedschapskist bij.
En of je nou aan energietransitie werkt, andere mobiliteitssystemen, creëren van waterstofhubs, peer to peer autodeelsystemen, het maakt niet uit, we zien dat al deze opgaven op enig moment tegen gelijksoortige barrières aanlopen. Op samenwerking, financiering, privacy, onvoldoende aansluiting op de maatschappij, om maar een paar voorbeelden te noemen.
Unieke samenwerking
Als Amsterdam Smart City netwerk willen en kunnen we deze opgaven niet laten liggen. Door het bundelen van onze kennis en expertise kunnen we als netwerk iets unieks bieden en de wil en durf tonen om deze barrières te doorbreken. De betrokken partners die dit uitdenken en begeleiden zijn RHDHV, Kennisland, Drift, NEMO, Arcadis, Alliander, HvA en Metabolic. Zij bundelen hun expertise en ervaring om de echte vragen boven tafel te krijgen, tot nieuwe manieren van samenwerken te komen en barrières te doorbreken. We richten ons met name op de start van de samenwerking. Gezamenlijk ontwikkelen we een 'wicked problem aanpak'. Op een nieuwe manier, lerend door te doen, exploratief.
Waar moet je aan denken?
Wat is eigenlijk het echte probleem? Wiens probleem is dit? Hoe kijken anderen er tegenaan? Welke andere partijen lijken nodig? Hoe vind je ze? Hoe ga je om met eigenaarschap en botsende frames? Hoe zorg je dat je al in
een vroeg stadium de maatschappij (bewoners, ondernemers, werknemers, etc) betrekt en hun ervaringen in het project trekt? Het wicked problem team zet nieuwe methoden in voor het beantwoorden van deze vragen. En het creëren van de benodigde commitment om het vraagstuk aan te pakken. Niets staat van te voren vast, want we passen ons aan aan wat we tegenkomen. Met elkaar ontwikkelen we een nieuwe aanpak om de barrières te doorbreken.
Stay up to date
Get notified about new updates, opportunities or events that match your interests.
Set up preferences