Let's celebrate! You are part of an amazing community of 5000 members. We just passed this milestone, so it is time to ask some new members what they think!
Meet Mathilde,
She recently joined the smart city community. Mathilde is from France and arrived in Amsterdam 4 years ago. "Before Amsterdam, I thought I was not a city person. Now I love it! I think this is because it is advanced on smart city topics and keeps taking concrete actions to make it even better."
We asked her a few questions:
What brought you to join the community?
I joined the community to be a part of this vibrant crowd motivated to create a livable and sustainable city. I believe thanks to communities like Amsterdam Smart city lots of good ideas can spread faster, be reused wherever it is relevant, and inspire others. Also, motivated people can connect and get on board the movement much easier because of this community.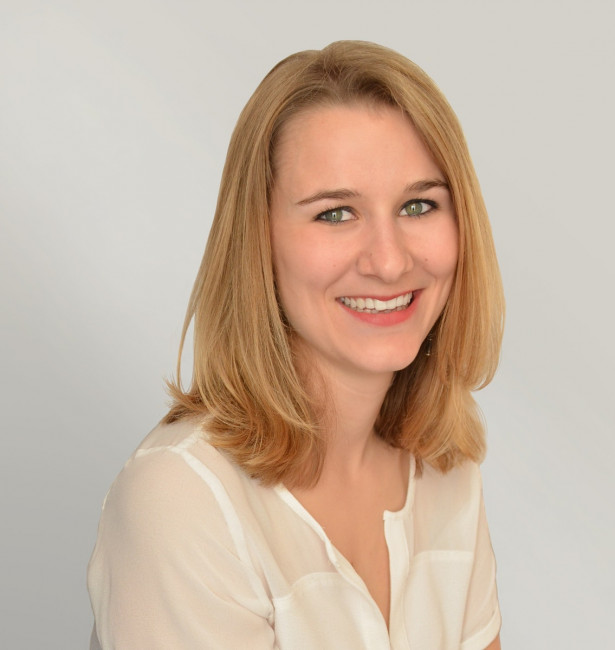 Which smart city topic do you find most important?
My favorite topic is the circular economy. Just because it makes so much sense, economically and environmentally speaking. And it can be applied to such a wide range of topics. Whatever you do, you can think about how to engage in the circular economy.
What should the city of the future look like?
For me the city is the future. Urban growth is extremely fast and most people live in cities. We need to make it possible. Then, I would say the key word for the city of the future is sustainability. I see sustainability as a giant interdisciplinary problem-solving challenge. It might be a tall goal to meet, but it as an exceptional opportunity for our future.
Anything else you want to share with the community?
I am today looking to join an international company with strong values and leading concrete actions for sustainability within which I can dedicate myself to project management or consultancy.
We also interviewed Eva, find her story here!
Thank you all, for being such a great community!