STRUQT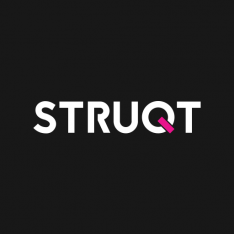 STRUQT B.V. is a trans-disciplinary media and interaction company. Our research is focused on the application of the cutting-edge tech, scientific, and artistic methods within the domains of synthetic realities, metaverse, urban interaction, and media.
We are currently developing an essential building block of the future hybrid reality.
Sorry! There's no updates to show here right now.